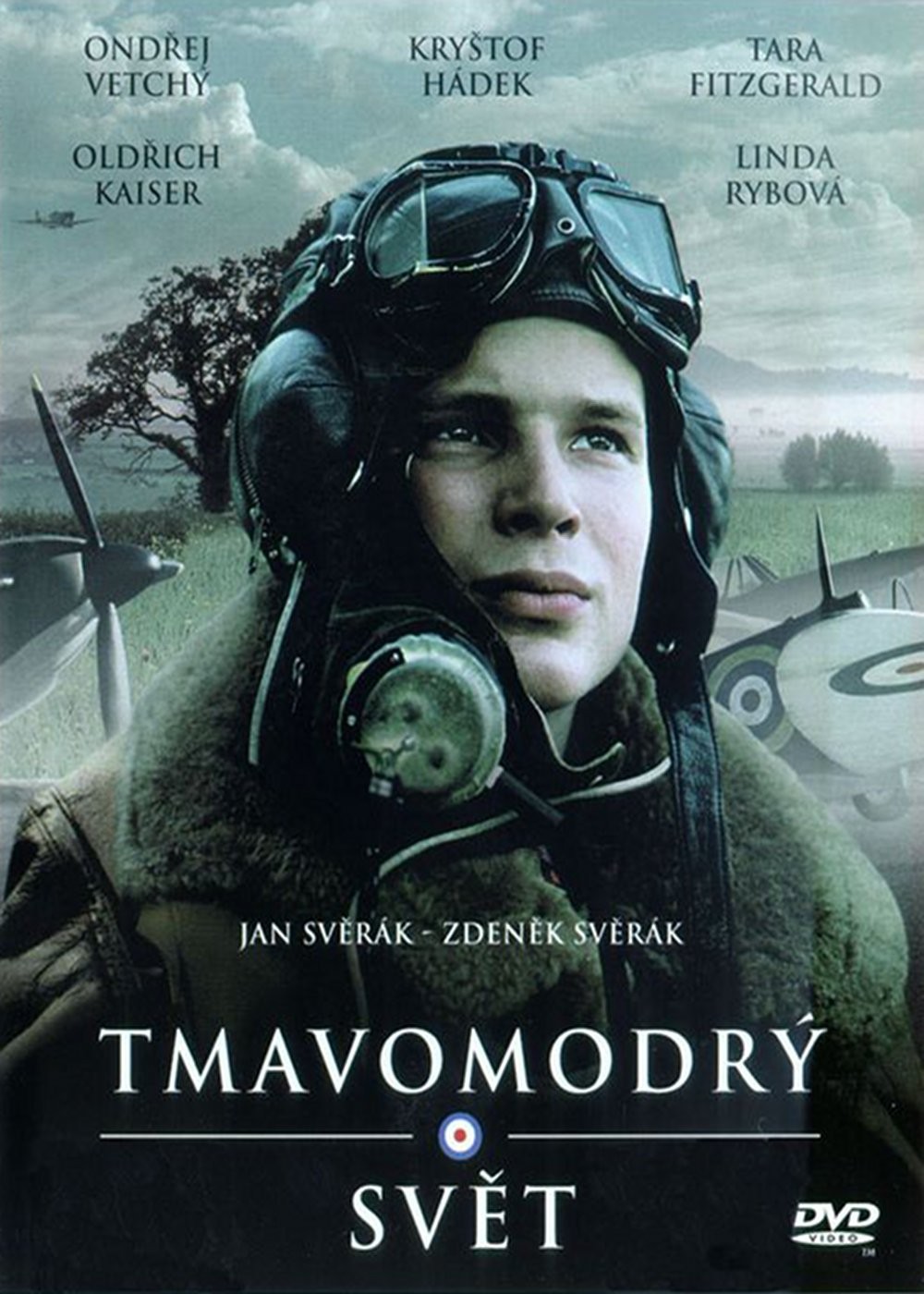 Tmavomodrý svět
(Dark Blue World)
War / Drama / Action / Romance
Czech Republic / Great Britain / Germany / Denmark, 2001, 112 min
* The information on films and the photographs are
automatically generated from the csfd.cz database.
Válečné drama i milostný příběh o přátelství, hrdinství a obětech i láskách českých stíhačů ve službách RAF za 2. světové války. Divácky nejúspěšnější film roku 2001 oceněný čtyřmi Českými lvy Film Jana Svěráka je komorním lidským dramatem, odehrávajícím se na napínavém historickém pozadí. Příběhu o statečnosti, hrdinství a nevděku historie, ale také příběhu o velké lásce, přátelství a chlapské cti vévodí Ondřej Vetchý v hlavní roli Františka Slámy, pilota, který po okupaci Československa v roce 1939 odešel k Britskému královskému letectvu bojovat proti Němcům. Do každodenního boje o život, ve kterém má přátelství cenu zlata, zasáhne osudové setkání s Angličankou Susan. Příběh připomíná odvahu těch, které historie zradila a na jejichž skutky by ani příští generace neměly zapomenout. Divácky nejúspěšnější film roku 2001 byl oceněn čtyřmi Českými lvy (režie, kamera, hudba a střih), Cenou filmových kritiků, hlavní cenou na festivalu ve Varně a dalšími.