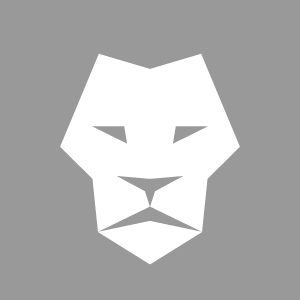 Mladí muži poznávají svět
(Young Men Discovering the World)
War / Drama / Documentary
Czech Republic, 1995, 73 min
* The information on films and the photographs are
automatically generated from the csfd.cz database.
Film se odehrává v období války v bývalé Jugoslávii. Do poničeného Sarajeva přijíždí mladý novinář a zjišťuje, jak lidé žijí uprostřed války. Setkává se s každodenními problémy, které musí jednotlivec, hlavně mladí lidé, řešit. Například čím zatopí, co budou jíst. Zároveň se setkává s touhou po životě mimo válku. Děj je přerušován výpověďmi přímých účastníků bojů.