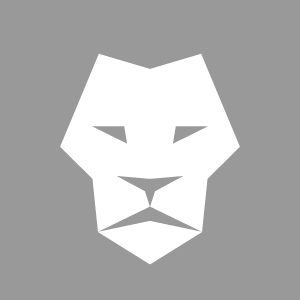 Short
Czech Republic, 2018, 21 min
* The information on films and the photographs are
automatically generated from the csfd.cz database.
Helena, která je obklopena matkami na mateřské dovolené, objevuje romantiku telenovel. Dan se k ní ale nechová vůbec romanticky, protože se snaží sehnat práci. Helena zjišťuje, že Džony se začal tajně stýkat s její nejstarší dcerou Lucií. Tereza touží po obnovení vztahu s Davidem...
CZECH LION AWARDS – AWARD WINNINGS AND NOMINATIONS
2018 | Best television film or miniseries |
Czech Lion winner
2018 | Exceptional feat in the area of audio-visual arts |
Czech Lion winner
2018 | Magnesia Award for the Best Student Film |
NOMINATION
2018 | Magnesia Award for the Best Student Film |
CFTA Award winner
2019 | Best television film or miniseries |
Czech Lion winner
2019 | Best television drama series |
Czech Lion winner
2019 | Honorary Award for Unique Contribution to Czech Film |
Jaromír Kallista
Czech Lion winner
2019 | Exceptional feat in the area of audio-visual arts |
Czech Lion winner
2020 | Best television drama series |
NOMINATION
2020 | Honorary Award for Unique Contribution to Czech Film |
Hynek Bočan
Czech Lion winner
2020 | Exceptional feat in the area of audio-visual arts |
Czech Lion winner